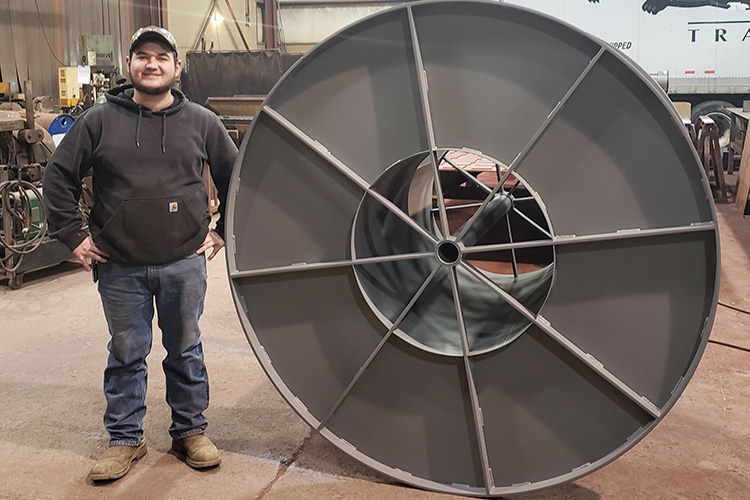 Jacob Gatliff, OWNER/OPERATOR
About Gatliff Welding & Fabrications
Artistic
Looking for something unique, either for yourself or to give someone as a gift? Let us bring your ideas to life with artistic fabrication! We can fabricate items for your home or yard; shop, garage, or barn; or your business that express your individuality and interests. We've crafted items purely for decorative purposes, while other artistic items have served a practical purpose as well, such as a shoe rack made from welded horse shoes.
Structural
Steel is a powerhouse when it comes to structural materials, enduring the toughest of conditions. With our D1.1 Structural Welding—Steel endorsement by the American Welding Society, we are qualified to weld and fabricate structural steel to produce what you need, whether it's a component for heavy machinery, that custom implement you need for your farm or excavation equipment, custom fabrication for your off-road vehicle, or the unique tool that will help get your job done easier or quicker. Take a look at our gallery to see some examples of what we've created for our customers.
Miscellaneous
The strength of metal gives it a very practical purpose, while its industrial look is perfect for garages, shops, or modern design. That's what makes it such a versatile material that—with our expertise—can be used to create all sorts of things. If you have something in mind, give us a call!